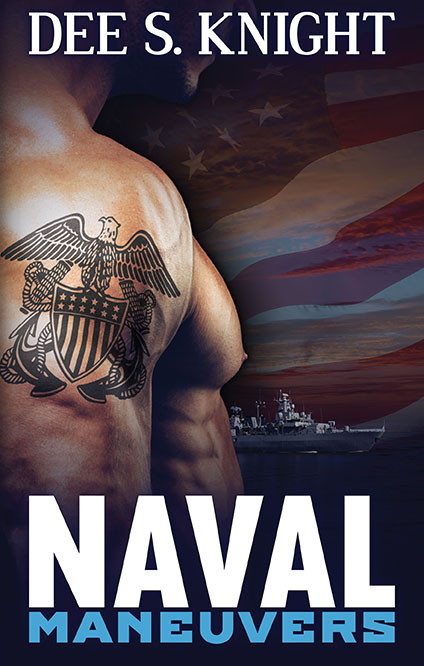 Duty, honor, service. Apply these concepts to a woman's pleasure, and love, military style, becomes hot enough to salute!
Weighing Anchor (allowing a ship to move forward by retrieving the anchor): A professional woman sworn to avoiding all things military finds herself in love with a lieutenant commander in the Navy. Love won't conquer all if she allows her childhood memories to eclipse future happiness.

Dropping Anchor (securing movement by dropping the anchor): Two people find (surprisingly) that they are both in the Navy and love their chosen professions—until one turns out to be an officer but not a gentleman and the other is a gentleman but not an officer.

Anchor Home (safe, smooth sailing): When two former lovers find each other after more than a decade, will a long-hidden secret threaten the course of a rekindled romance or be the cause of it?